United States Peace Articles
Peace News
Written by Joan Russow
Thursday, 21 March 2013 06:54
By Ann Jones  https://www.tomdispatch.com/blog/175663/
Picture this. A man, armored in tattoos, bursts into a living room not his own. He confronts an enemy. He barks orders. He throws that enemy into a chair. Then against a wall. He plants himself in the middle of the room, feet widespread, fists clenched, muscles straining, face contorted in a scream of rage. The tendons in his neck are taut with the intensity of his terrifying performance. He chases the enemy to the next room, stopping escape with a quick grab and thrust and body block that pins the enemy, bent back, against a counter. He shouts more orders: his enemy can go with him to the basement for a "private talk," or be beaten to a pulp right here. Then he wraps his fingers around the neck of his enemy and begins to choke her.
Read more...
Peace News
Written by Joan Russow
Tuesday, 19 March 2013 06:23
By Nick Turse https://www.tomdispatch.com/blog/175662/
On August 31, 1969, a rape was committed in Vietnam. Maybe numerous rapes were committed there that day, but this was a rare one involving American GIs that actually made its way into the military justice system.
And that wasn't the only thing that set it apart.
War is obscene. I mean that in every sense of the word. Some veterans will tell you that you can't know war if you haven't served in one, if you haven't seen combat. These are often the same guys who won't tell you the truths that they know about war and who never think to blame themselves in any way for our collective ignorance.
The truth is, you actually can know a lot about war without fighting in one. It just isn't the sort of knowledge that's easy to come by.
Read more...
Peace News
Written by Joan Russow
Sunday, 10 March 2013 06:29
 By Jeremiah Goulka https://www.tomdispatch.com/blog/175659/
When I was a kid obsessed with military aircraft, I loved Chicago's O'Hare airport. If I was lucky and scored a window seat, I might get to see a line of C-130 Hercules transport planes parked on the tarmac in front of the 928th Airlift Wing's hangars. For a precious moment on takeoff or landing, I would have a chance to stare at those giant gray beasts with their snub noses and huge propellers until they passed from sight.
What I didn't know then was why the Air Force Reserve, as well as the Air National Guard, had squadrons of these big planes eternally parked at O'Hare and many other airports and air stations around the country. It's a tale made to order for this time of sequestration that makes a mockery of all the hyperbole about how any spending cuts will "hollow out" our forces and "devastate" our national security.
Read more...
Peace News
Written by Joan Russow
Thursday, 28 February 2013 06:12
By Mattea Kramer and Chris Hellman
https://www.tomdispatch.com/blog/175655/Imagine a labyrinthine government department so bloated that few have any clear idea of just what its countless pieces do. Imagine that tens of billions of tax dollars are disappearing into it annually, black hole-style, since it can't pass a congressionally mandated audit.
Read more...
Peace News
Written by Joan Russow
Tuesday, 12 February 2013 08:27
 By Tom Engelhardt  https://www.tomdispatch.com/blog/175649/
You could, of course, sit there, slack-jawed, thinking about how mindlessly repetitive American foreign and military policy is these days. Or you could wield all sorts of fancy analytic words to explain it. Or you could just settle for a few simple, all-American ones. Like dumb. Stupid. Dimwitted. Thick-headed. Or you could speak about the second administration in a row that wanted to leave no child behind, but was itself incapable of learning, or reasonably assessing its situation in the world.
Read more...
Peace News
Written by Joan Russow
Tuesday, 05 February 2013 07:43
https://www.tomdispatch.com/blog/175646/
Consider Inauguration Day, more than two weeks gone and already part of our distant past. In its wake, President Obama was hailed (or reviled) for his "liberal" second inaugural address. On that day everything from his invocation of women's rights ("Seneca Falls"), the civil rights movement ("Selma"), and the gay rights movement ("Stonewall") to his wife's new bangs and Beyoncé's lip-syncing was fodder for the media extravaganza. The president was even praised (or reviled) for what he took pains not to bring up: the budget deficit. Was anything, in fact, not grist for the media mill, the hordes of talking heads, and the chattering classes?
Last Updated on Tuesday, 05 February 2013 07:46
Read more...
Peace News
Written by Joan Russow
Monday, 28 January 2013 07:13
By Ann Jones  http://www.tomdispatch.com/blog/175642/
Kabul, Afghanistan -- Compromise, conflict, or collapse: ask an Afghan what to expect in 2014 and you're likely to get a scenario that falls under one of those three headings. 2014, of course, is the year of the double whammy in Afghanistan: the next presidential election coupled with the departure of most American and other foreign forces. Many Afghans fear a turn for the worse, while others are no less afraid that everything will stay the same. Some even think things will get better when the occupying forces leave. Most predict a more conservative climate, but everyone is quick to say that it's anybody's guess.
Read more...
Peace News
Written by Joan Russow
Tuesday, 22 January 2013 07:56
By Rev. Dr. Martin Luther King4 April 1967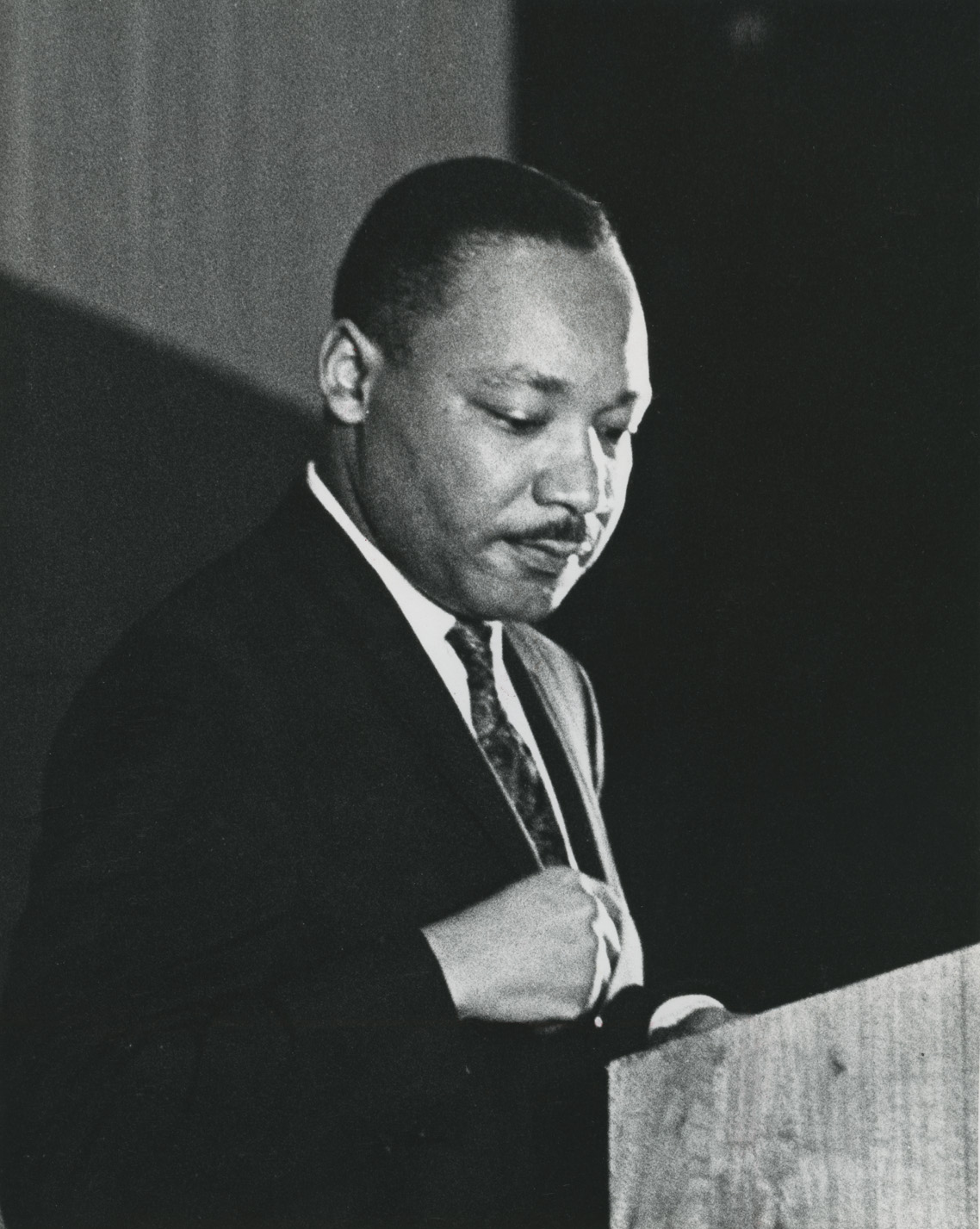 Speech delivered by Dr. Martin Luther King, Jr., on April 4, 1967,
at a meeting of Clergy and Laity Concerned at Riverside Church
in New York City  
I come to this magnificent house of worship tonight because my conscience leaves me no other choice. I join with you in this meeting because I am in deepest agreement with the aims and work of the organization which has brought us together: Clergy and Laymen Concerned about Vietnam. The recent statement of your executive committee are the sentiments of my own heart and I found myself in full accord when I read its opening lines: "A time comes when silence is betrayal." That time has come for us in relation to Vietnam.
Last Updated on Tuesday, 22 January 2013 08:08
Read more...
Peace News
Written by Joan Russow
Tuesday, 22 January 2013 07:51
By Michael T. Klare https://www.tomdispatch.com/blog/175640
 
Will China-Japan-U.S. Tensions in the Pacific Ignite a Conflict and Sink the Global Economy?
 
Don't look now, but conditions are deteriorating in the western Pacific. Things are turning ugly, with consequences that could prove deadly and spell catastrophe for the global economy.
Read more...
<< Start < Prev 1 2 3 4 5

6

7 8 9 10 Next > End >>