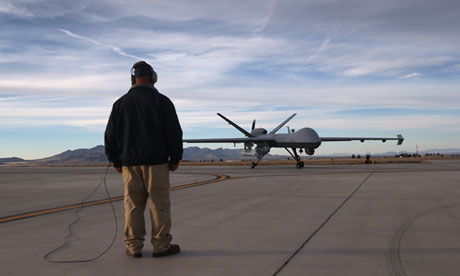 A study conducted by a US military adviser has found that drone strikes in Afghanistan during a year of the protracted conflict caused 10 times more civilian casualties than strikes by manned fighter aircraft.
The new study, referred to in an official US military journal, contradicts claims by US officials that the robotic planes are more precise than their manned counterparts.
It appears to undermine the claim made by President Obama in a May speech that "conventional airpower or missiles are far less precise than drones, and likely to cause more civilian casualties and local outrage".