International Peace Articles
Peace News
Written by Joan Russow
Thursday, 30 May 2013 19:47
By Joan Russow (PhD)
Global Compliance Research Project,  Ecological Rights Associations*
""CANSEC is an opportunity for Textron Systems Canada to display the COMMANDO Elite, which was selected as Canada's Tactical Armoured Patrol Vehicle last year, and provide show attendees with an update on how we are progressing with test vehicle production and delivery," explained Neil Rutter, General Manager of Textron Systems Canada.
The company will also exhibit other vehicles as well as unmanned aerial vehicles.(David pugliese, Ottawa Citizen) Yet again Ottawa is defying international law in hosting CANSEC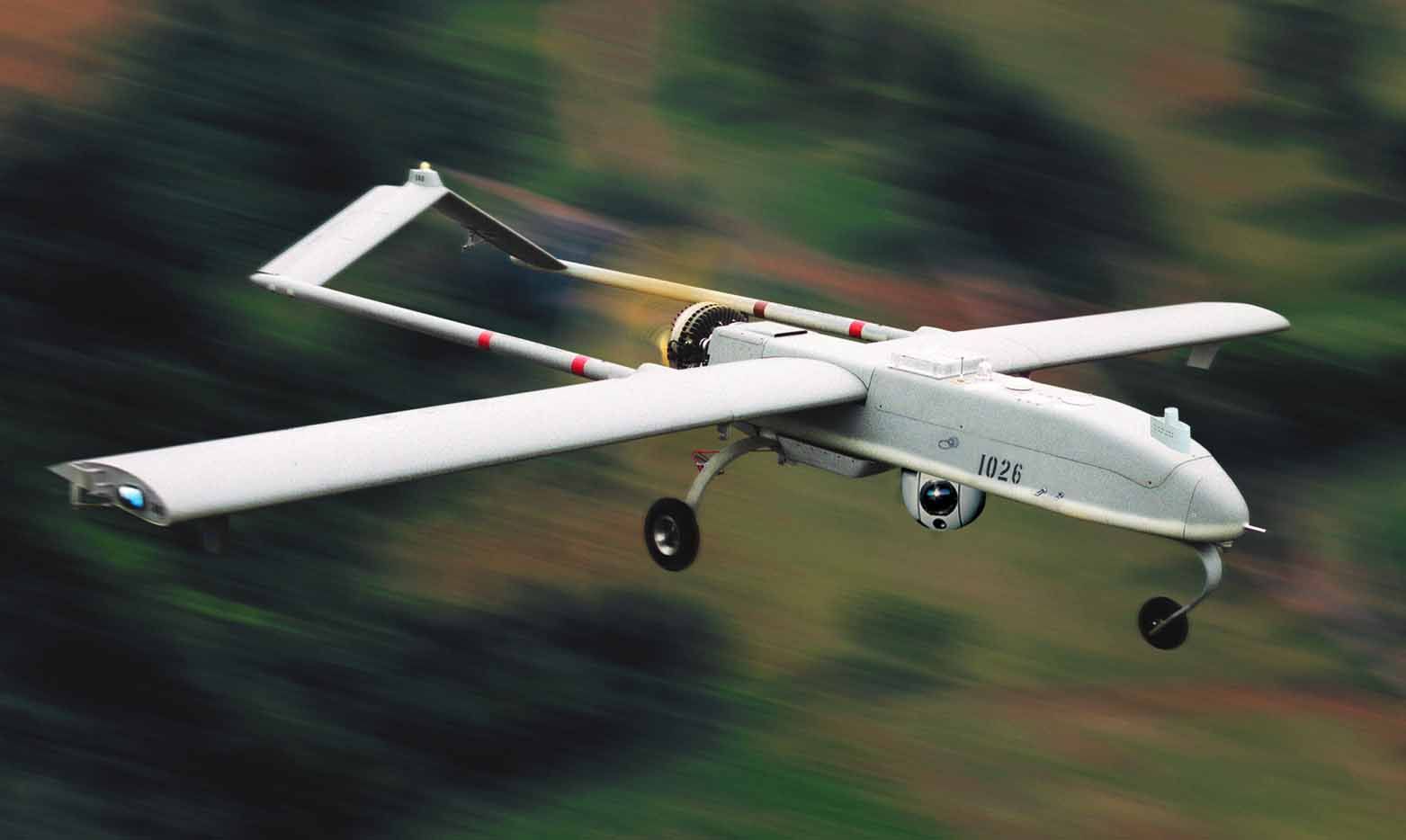 CANSEC – warfare exhibit in Ottawa : Ottawa defies international law
Last Updated on Saturday, 30 November 2013 13:00
Read more...
Peace News
Written by Joan Russow
Wednesday, 29 May 2013 06:04
KAMPALA, May 28 2013 (IPS) - Phiona Mutesi was a muddy, desperate nine-year-old foraging for food in Uganda's biggest slum, Katwe, when she discovered, through her older brother Brian, a chess programme.
Read more...
Peace News
Written by Joan Russow
Sunday, 12 May 2013 16:58
 By Nick Turse http://www.tomdispatch.com/blog/175698/
In those first minutes, they'll be stunned. Eyes fixed in a thousand-yard stare, nerve endings numbed. They'll just stand there. Soon, you'll notice that they are holding their arms out at a 45-degree angle. Your eyes will be drawn to their hands and you'll think you mind is playing tricks. But it won't be. Their fingers will start to resemble stalactites, seeming to melt toward the ground. And it won't be long until the screaming begins. Shrieking. Moaning. Tens of thousands of victims at once. They'll be standing amid a sea of shattered concrete and glass, a wasteland punctuated by the shells of buildings, orphaned walls, stairways leading nowhere.
This could be Tehran, or what's left of it, just after an Israeli nuclear strike.
Read more...
Peace News
Written by Joan Russow
Friday, 03 May 2013 08:40
Citizens in 2006 had demonstrated against Exercise Trident Fury but it is still happening  in  the sea around Greater Victoria
by Joan Russow Global Compliance Research Project Ecological Rights Associations*
Last Updated on Saturday, 30 November 2013 13:08
Read more...
Peace News
Written by Joan Russow
Monday, 29 April 2013 13:16
In dramatic scenes in Geneva today, reminiscent of the 2010 NPT conference when several countries walked out as the Iranian President addressed delegates, Egypt advised the room that they were withdrawing from the rest of the 2013 NPT preparatory committee as a result of the "flagrant non-fulfilment of agreed commitments" in the 2010 NPT outcome document, namely the convening of a conference on the subject of a zone free of nuclear weapons and other weapons of mass-destruction in the Middle East.
Read more...
Peace News
Written by Joan Russow
Wednesday, 17 April 2013 11:36
By Ramzy Baroud
Few with any sense of intellectual or historical integrity would still question the bloody massacre that took place in the village of Deir Yassin 65 years ago, claiming the lives of over 100 innocent Palestinians. Attempts at covering up the massacre have been dwarfed by grim details by well-respected historians, including some of Israel's own.
Read more...
Peace News
Written by Joan Russow
Friday, 05 April 2013 20:16
Reflections by Comrade Fidel
A few days ago I referred to the great challenges humankind is facing today.  Intelligent life has been on our planet for around 200,000 years, unless some new discoveries show otherwise.
Not to confuse the existence of intelligent life with the existence of life itself which, from its elementary forms in our solar system, came into being millions of years ago.
A practically infinite number of life forms exists. In the sophisticated work being done by the most emminent scientists in the world, the idea of reproducing the sounds following the Big Bang, the great explosion that took place more than 13,700 millions of years ago,  has been conceived.
Read more...
Peace News
Written by Joan Russow
Tuesday, 02 April 2013 14:49
By Dilip Hiro https://www.tomdispatch.com/blog/175677/
Washington has vociferously denounced Afghan corruption as a major obstacle to the U.S. mission in Afghanistan. This has been widely reported. Only one crucial element is missing from this routine censure: a credible explanation of why American nation-building failed there. No wonder. To do so, the U.S. would have to denounce itself.
Corrupt
Read more...
Peace News
Written by Joan Russow
Thursday, 21 March 2013 08:10
by Joan Russow Global Compliance Research Project, Ecological Rights Association* 
Tenth Anniversary of the invasion of Iraq:An international tribunal set up by the UN General Assembly must finally  to try  the  Bush Regime
versions of the petition are after the English [on the petition site The French and Spsnish has to be edited- the correct version is in this posting}
In Canada, on March 17,  2011 rather than arresting Bush as a war criminal, the police arrested a citizen calling for Bush to be put on trial. John Boncore (Splitting the Sky)  who died recently attempted to arrest Bush in Vancouver; John was arrested  but Bush continues to jet set around the world on speaking tours
Over the years, the United States has supported the setting up, by the United Nations, of tribunals to judge leaders of other states. To avoid, the perception of Bias, the United Nations General Assembly must be prepared to invoke Article 22 of the Charter of the United Nations, to set up an International Tribunal to try the Bush Regime. No state or state leader is above the rule of international law, particularly those states justifying aggression on the grounds of self-defence, under Article 51 of the UN Charter, or of preventive/pre-emptive aggression.
Last Updated on Saturday, 30 November 2013 13:16
Read more...
Peace News
Written by Joan Russow
Wednesday, 20 March 2013 07:32
BY Joan Russow Global Compliance Research Project  
Given the social, economic, ecological, health and psychological consequences of war, under no circumstance or condition is war legal or just;
http://www.causes.com/actions/1737985-challenging-militaristic-security-abolition-of-war?utm_campaign=cause_mailer%2Fweekly_report&utm_medium=email&utm_source=causes
The enclosed is a November 2002 statement that was  sent out internationally. In December 2002, the Uniting for Peace Coalition was formed to lobby member states to invoke the Uniting for peace resolution and call for an emergency session of the UN General Assembly to prevent the US from invading Iraq. The Uniting for Peace Coalition brought together many international NGOs to draft a petition which was sent out internationally and to the ambassadors to the UN.  The US found out about the Campaign and sent an intimidating letter to all state delegations threatening them if they supported an emergency UN General assembly Uniting for peace emergency meeting. The ambassador from Chile made the letter public to the press.
NOVEMBER , 2002, I co-drafted a proposal for a UN General Assembly resolution invoking the UNITING FOR PEACE RESOLUTION
Last Updated on Wednesday, 20 March 2013 07:56
Read more...
<< Start < Prev 11 12 13

14

15 16 17 18 19 20 Next > End >>